Girlguiding — What Girls are Made of
— Services
Public Relations
Social Media
Video Production
Content Strategy & Production
Showing the world what #GirlsAreMadeOf
Girlguiding lowered its entry age allowing young girls to join the Rainbows from age four. To celebrate this we collaborated with award-winning portrait photographer Emily Stein on a stereotype busting photo series entitled 'Girls Are Made Of...', showing the true face of four-year-old girls.
The Challenge
Spread the news that girls can now join the Rainbows from age four.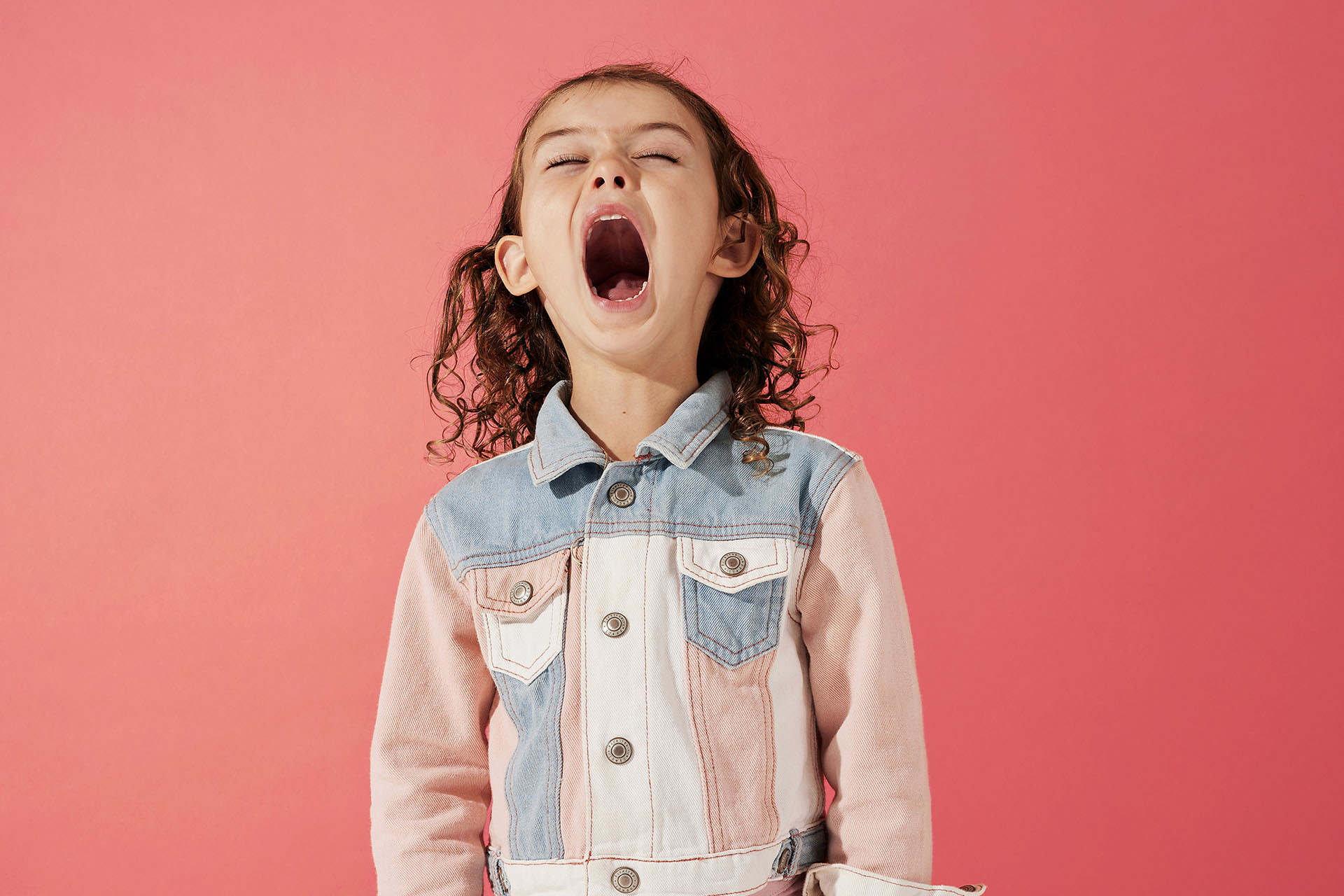 We used this moment in time to shift perceptions of Girlguiding, by challenging outdated stereotypes and showing girls that whatever they are made of; Rainbows is a place for them.
The tired adage says that little girls should be 'sugar, spice and all things nice' but at Manifest we know girls are made of so much more. That's why we created #GirlsAreMadeOf – a campaign to shift perceptions – both of young girls and Girlguiding, partnering with  female photographer Emily Stein to capture a series of images showing the true 'face of four' and exhibiting them at Girlguiding HQ in London.
As part of a social campaign celebrity advocates, Girlguiding alumni and the public were encouraged to share a photo of themselves at four along with the hashtag #GirlsAreMadeOf… and a word of their choice.
The Results
The campaign delivered over 50 pieces of coverage including the Evening Standard which reported: "Nursery rhymes might suggest girls are just "sugar and spice and all things nice" but an exhibition now open in London is challenging that dated stereotype."
Celebrity alumni also got involved with Davina McCall and Susie Wolf MBE sharing their support for the campaign on social media.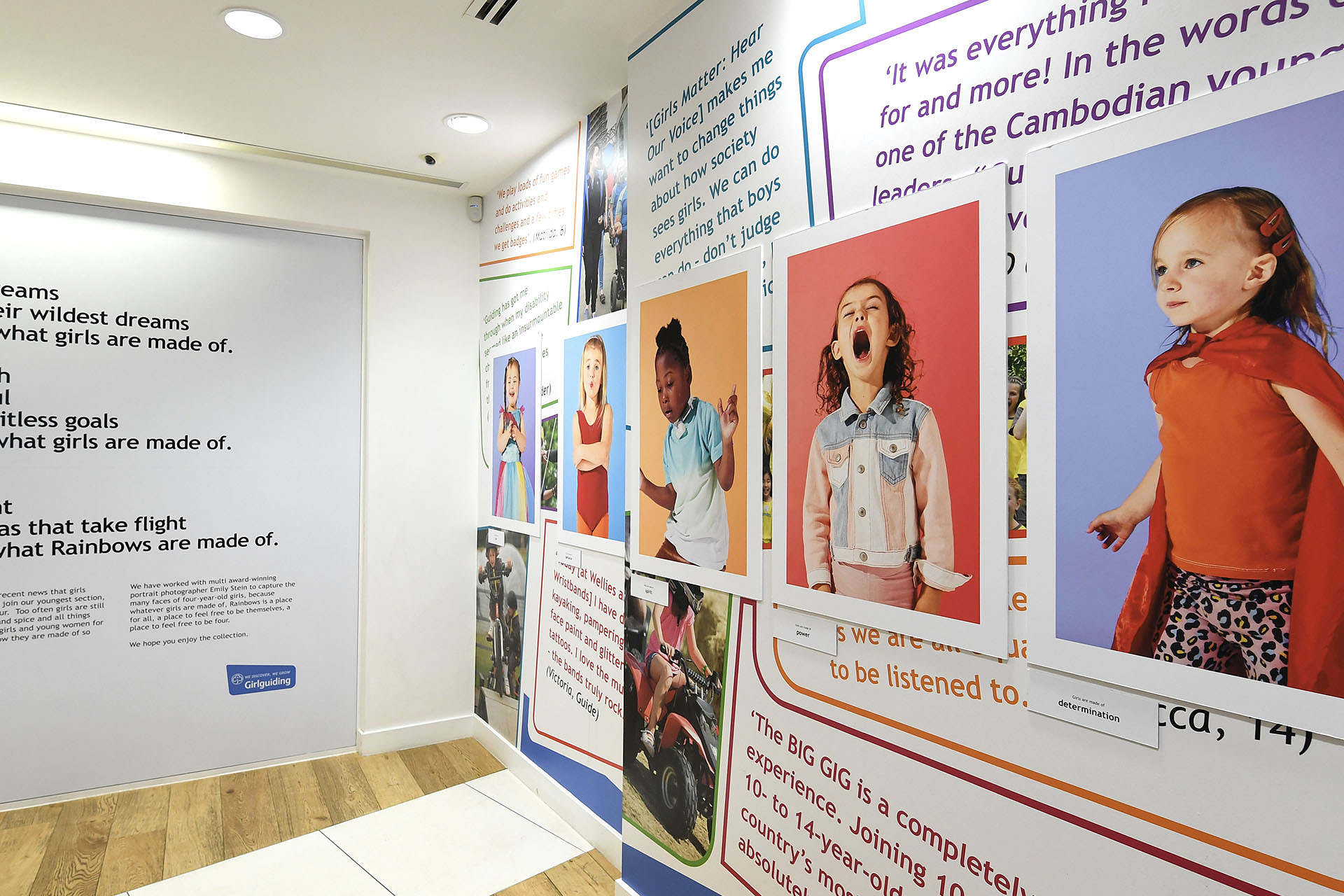 —Numbers
54
Pieces of message rich coverage
1M+
Social reach
16
Rainbows starred in the campaign